I'M MATT CERRONE

I've generated billions of page views, built and sold a million dollar sports content business, and been nominated for an Emmy & Cynopsis Sports awards.
Here, as a Content Coach & Mentor, I use my experience turning clicks into customers to help you build a loyal audience of sports fans.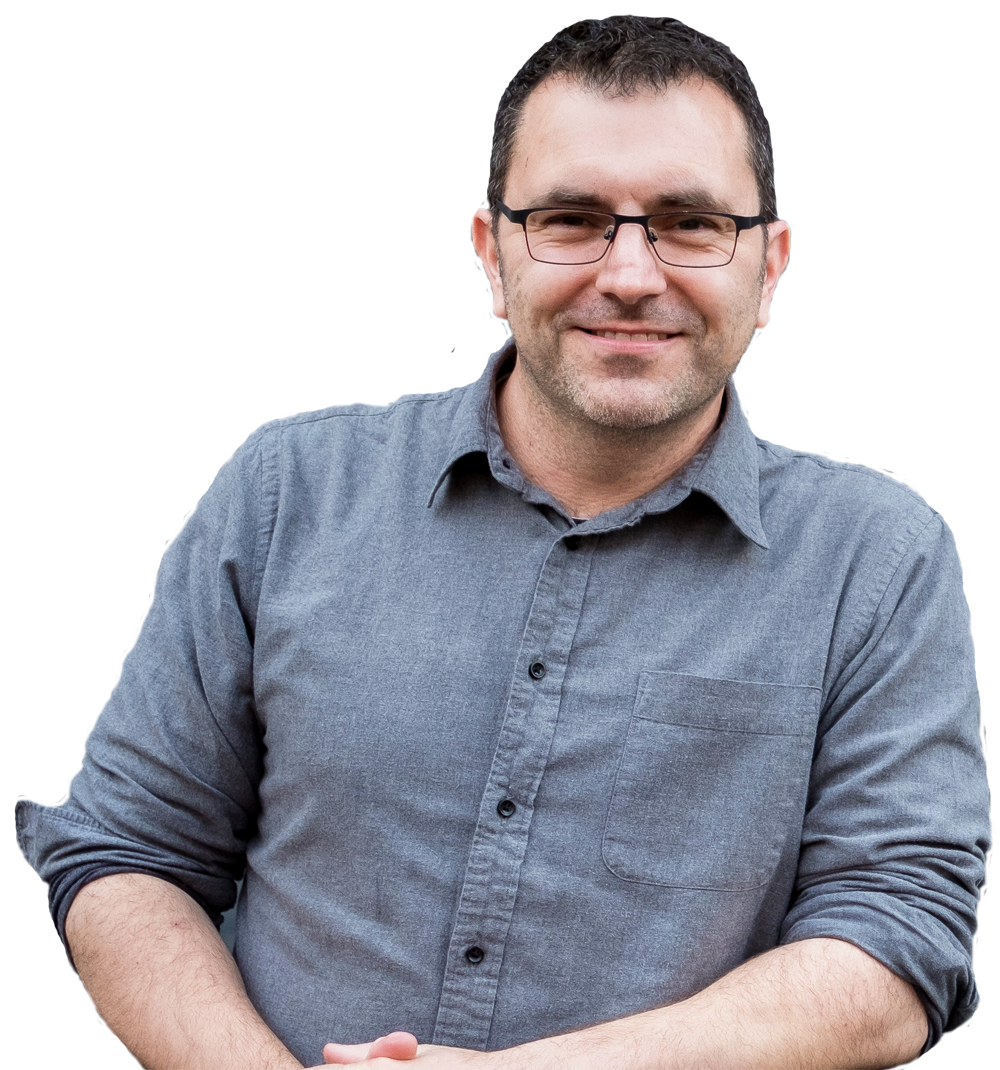 1-ON-1 CONTENT COACHING
If you're an individual, sports media outlet or small businesses in need of better content to attract sports fans, choose from the following!
With a combination of smart writing, analysis and comprehensiveness, Matt has defined what team-specific content should be.
Richard Cordella
Senior VP, NBC Sports
Matt knows the art and science of creating digital content. He is an influencer and will continue to set the bar high for everyone in new media.
Bryan Srabian
Digital Dir. | SF Giants
Matt is an expert in creating high-quality, engaging content, while successfully navigating the ever-changing digital landscape.
Don Povia
Dir. of S&E / Carrot
IF YOU'RE STILL NOT SURE...
Send me a message detailing your unique situation, project or question, and I'll do my best to find a customized way for us to work together...